Tasmania's Aboriginal Palaeo Art
Barry H. Brimfield 2013
This work is a collection of papers each pertinent to the art produced over thousands of years by the Palaeo-Tasmanian Aboriginal people.
Their art had roots extending back to their original homeland "Africa", to what extent can only be wondered, but with obvious relationships that all foraging people have in common. I will not extend this work to cover such an ancient beginning, instead I will concentrate on the various expressions of art practiced in Tasmania that we know about. Obviously much has been lost.
Crafts such as necklace and basket making are not included being a part of another collection of papers, "Material Culture".
Before listing the papers contained in this composite work I would make a final remark. The art of the Tasmanian Palaeo – people is a unique part of the Australian Aboriginal complex collection of peoples. It seems to me that this is lost on some who include art styles, mainly from the Northern Territory, not akin to Tasmania but suggesting it is. The work may be Aboriginal but it is NOT Tasmanian!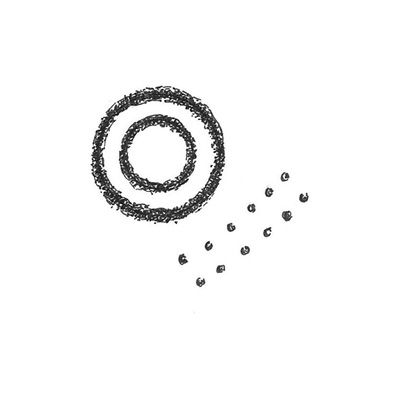 Read More Palaeo Tasmania
The considerable size of some Aboriginal middens raises questions. These are constructed consciously and deliberately – they are not the result of people idly tossing discarded shells over their shoulder.
read more