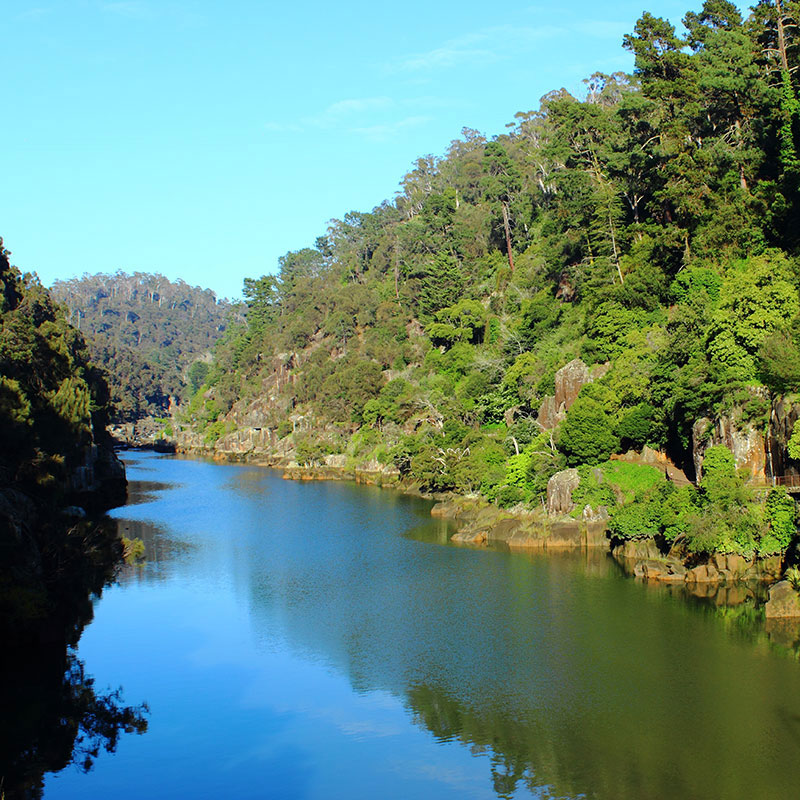 Ya, pulingina!
Hello and welcome to our website for teachers and anyone interested in Tasmania's Aboriginal past. As experienced educators, we understand the challenges and demands faced by teachers who are required to implement First Nations histories and cultures content in their programs.
And we know it's not easy for busy teachers to find up-to-date and trustworthy historical information and culturally appropriate First Nations resources for the Kanamuluka/Tamar/Launceston area.
That's why we created this website; to provide you with easily accessible information that is aligned to First Nations topics in the Australian Curriculum.
In the spirit of the Alice Springs (Mparntwe) Education Declaration, we recognise more than 60,000 years of continual connection to the land by Australia's First Nations Peoples as a key part of Australia's history, present and future. Through education, we are committed to providing opportunities for all students to learn about the richness and diversity of First Nations' histories and cultures, especially in our local area.
The information presented here is based on primary sources and current historical, archaeological, and cultural research, from Deep Time to the end of the colonial period. The topics present a perspective of our local history that puts the experiences of Tasmanian Aboriginal People at the forefront of the narrative.
We believe that together we can create a dynamic and engaging learning environment in the education community that will foster greater unity between Aboriginal and non-Aboriginal Tasmanians and inspire students to become critical thinkers and lifelong learners of history.
We invite you to explore our website, share your learning, and engage with other teachers in our communities. Thank you for joining us on this journey into Launceston's Aboriginal histories and cultures.
Louise Zarmati (Zarwood Education)
Geoff McLean (Wallaby Walkabout Tours)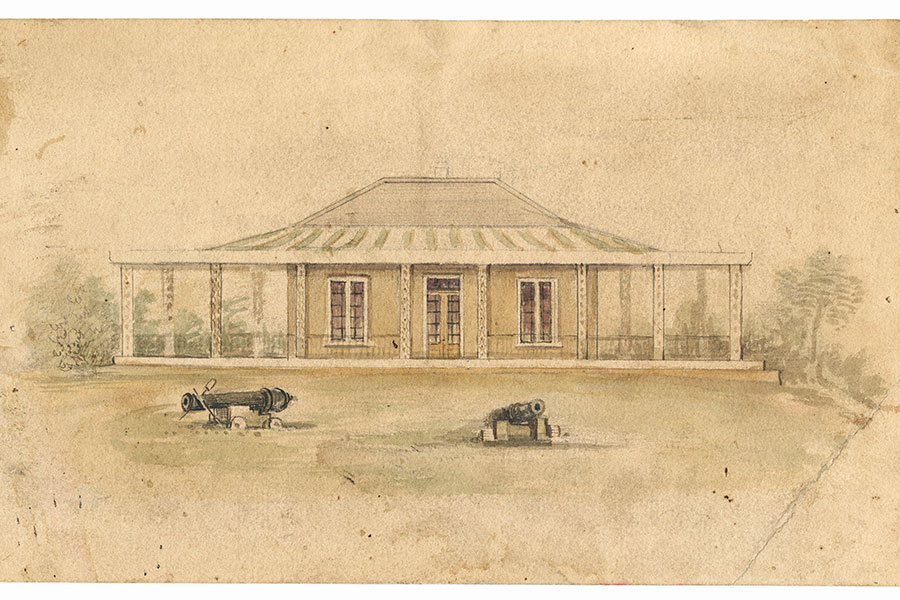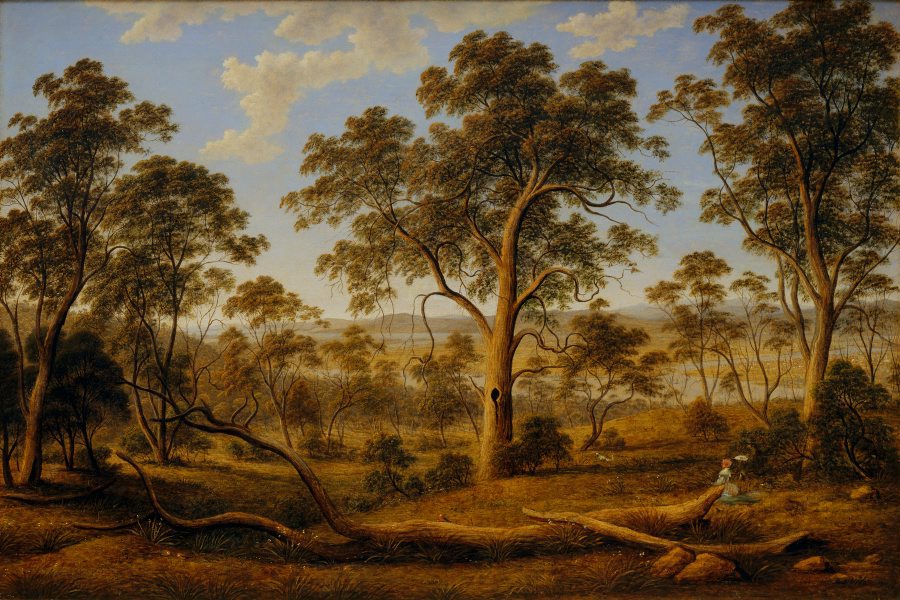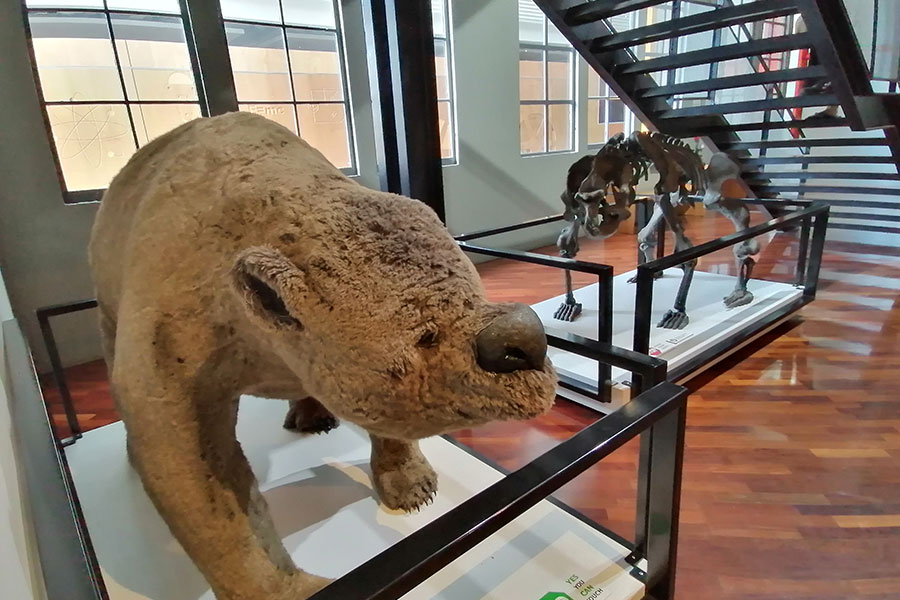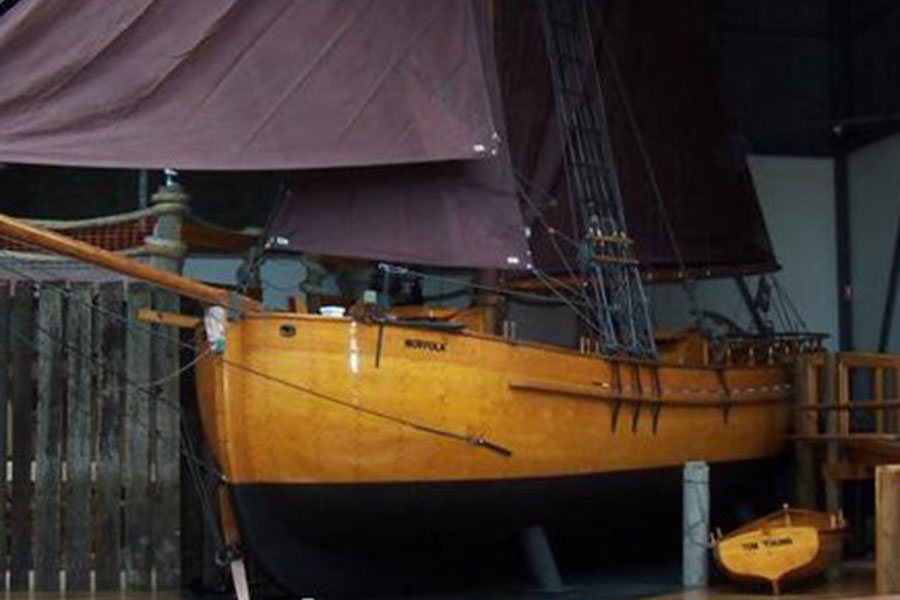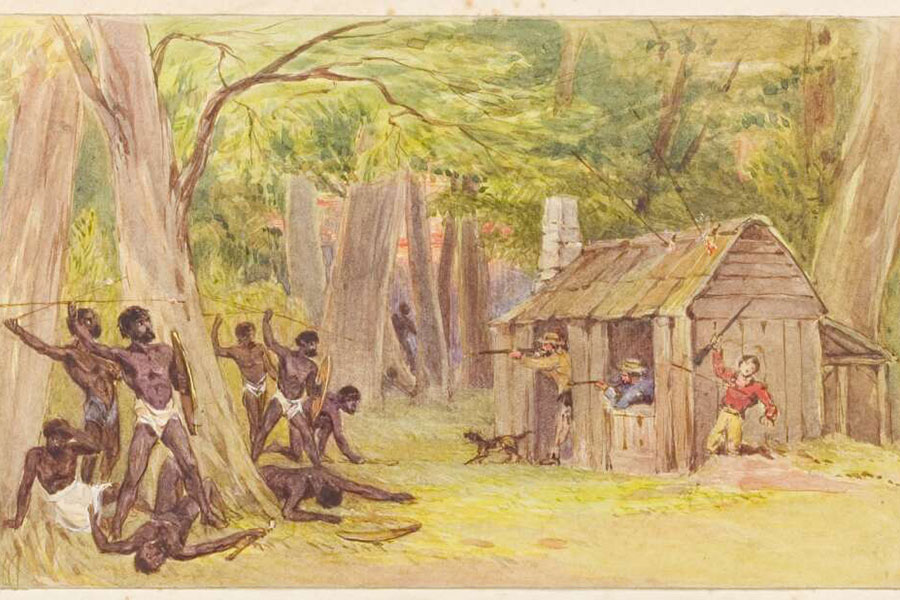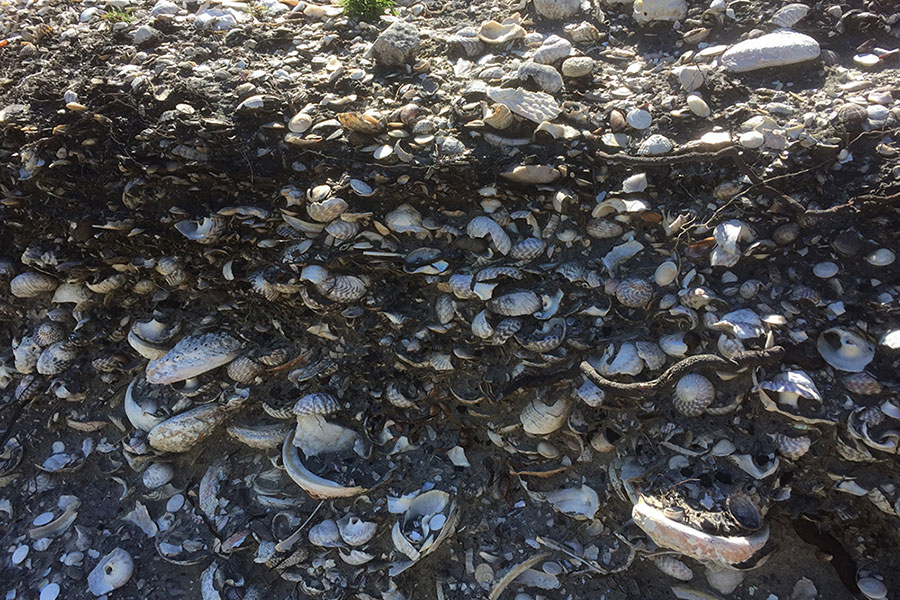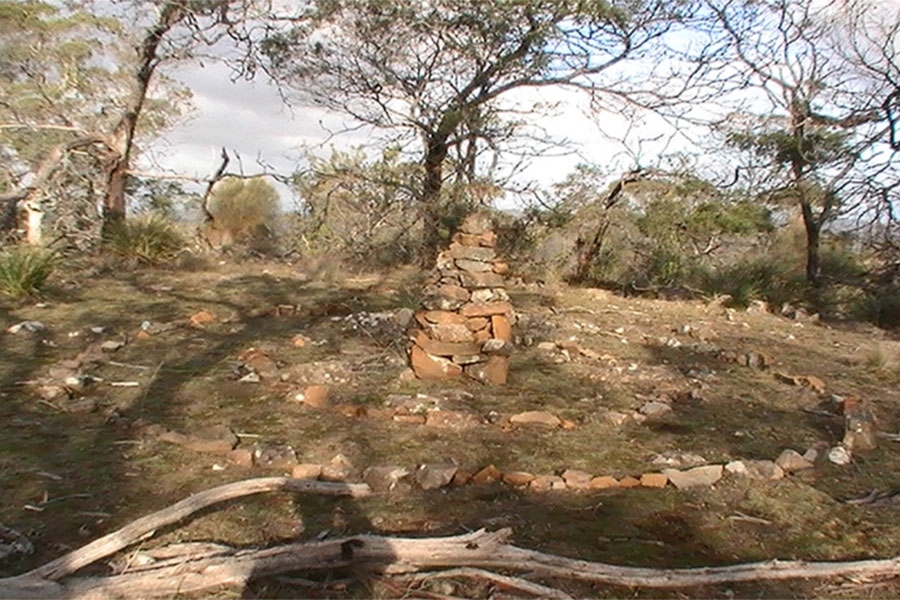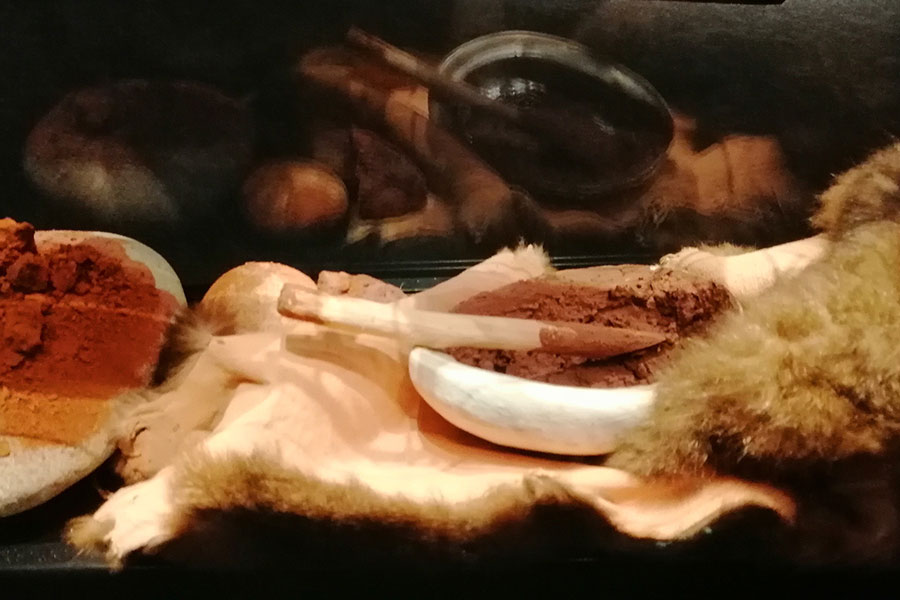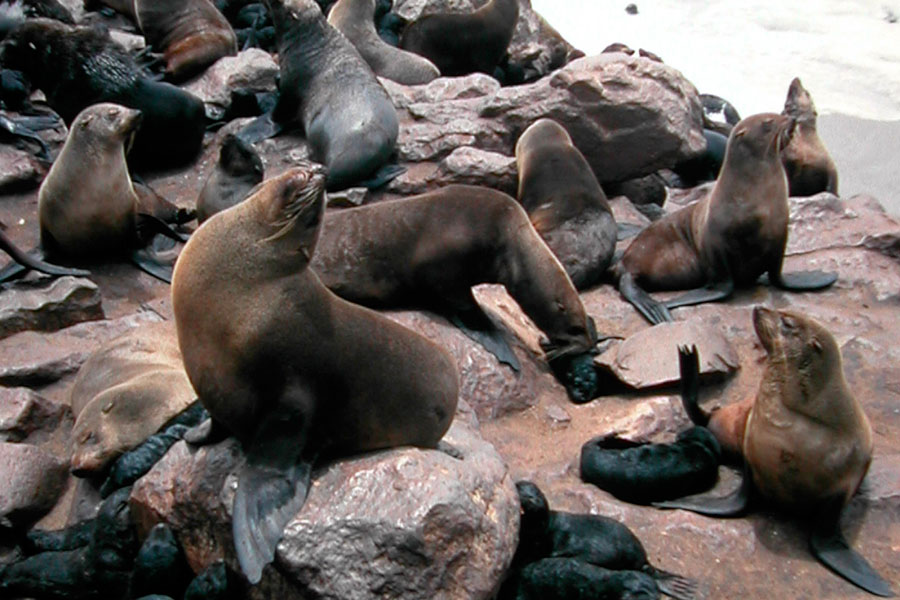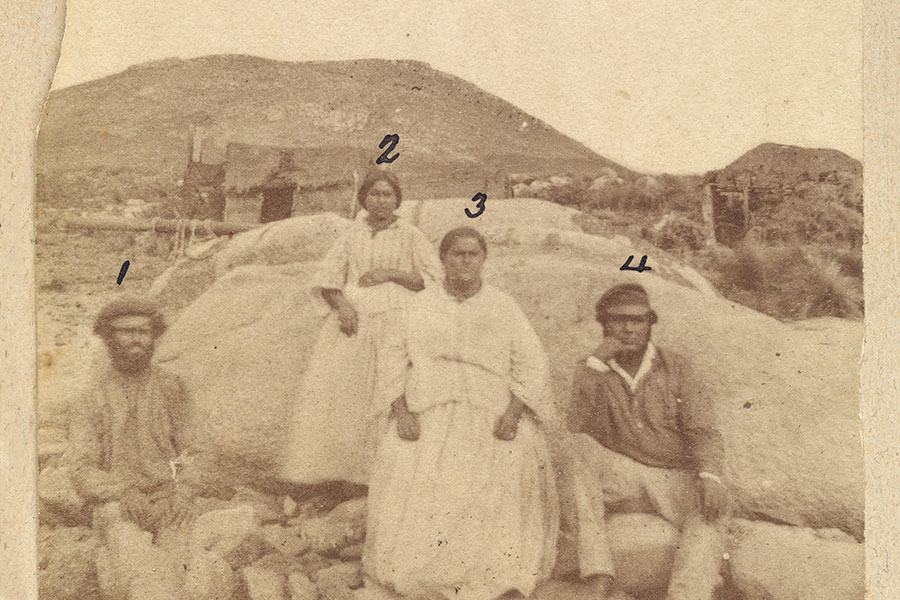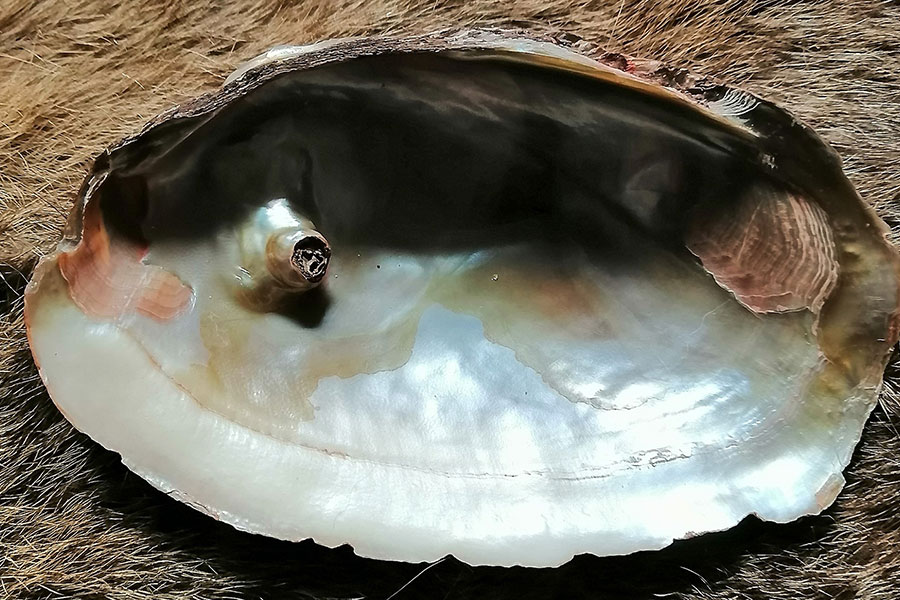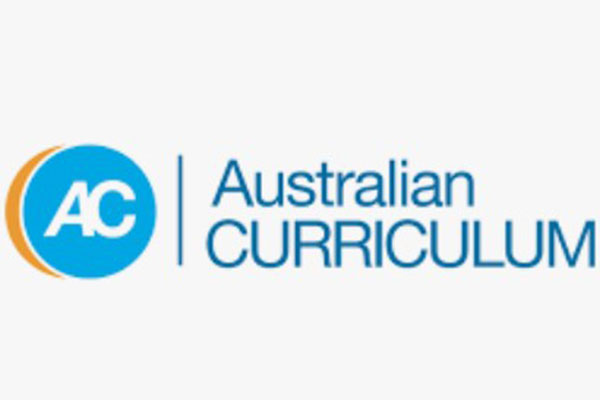 Geoff McLean's lecture for Launceston Historical Society, 19 Feb 2023
EDUCATION AND
CULTURAL AWARENESS EXPERIENCES​
If you're looking for professionally designed, dynamic and interactive Tasmanian Aboriginal cultures and histories, or Tamar Valley/Kanamaluka colonial/post-colonial history, learning experiences for students and staff please visit Geoff's website Wallaby Walkabout Tours or contact with him directly via our website email form.