An Encounter with the First People of Northern Van Diemen's Land
Part 1: Tamar Valley Geology determining occupation
When William Collins sailed down the waterway now known as the Tamar, in January 1804, he eventually reached and entered a river to the East, the North Esk, and wrote in his logbook:
There are two Arms that lead from the Main head. I proceeded up the first one, taking
a south east direction as far as it is projected on the Chart, where the water is perfectly fresh and good. The River here is about Seventy or Eighty yards wide, and has a winding direction towards the junction of the two Ranges of Mountains to the E.S.E. It runs through a low Marshy Country which appears at times to be overflowed. The Soil on its banks is very good and there is a great extent of it. This part is navigable for a small craft.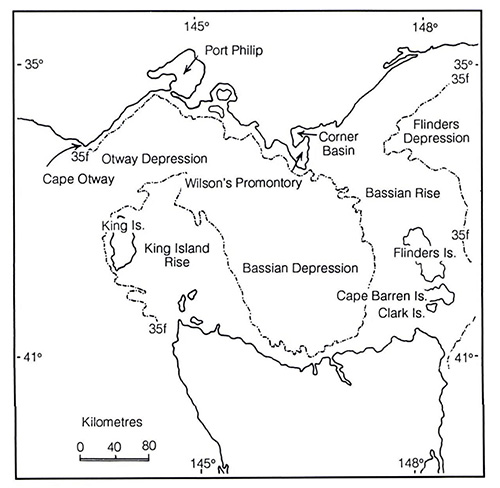 Read More Understanding how First People's viewed their world
On the 18th February 1802 the Botanist, Leschenault, of the French exploration expedition led by Nicholas Baudin while at Maria Island, came across a small mound with a tent like "wigwam" of bark over it. 
read more